Top Hiding Spots for Common Indoor Allergens
By now, you're aware that your indoor air can be about five times more polluted than what's outside. But if you regularly dust, vacuum and wipe down the surfaces in your home, you might be wondering how that's possible. Allergens, like dust, pollen, mold and pet dander, aren't always visible to the naked eye. They could be hiding in certain areas of your home, despite how well you clean it. Here are some common spots in which they reside.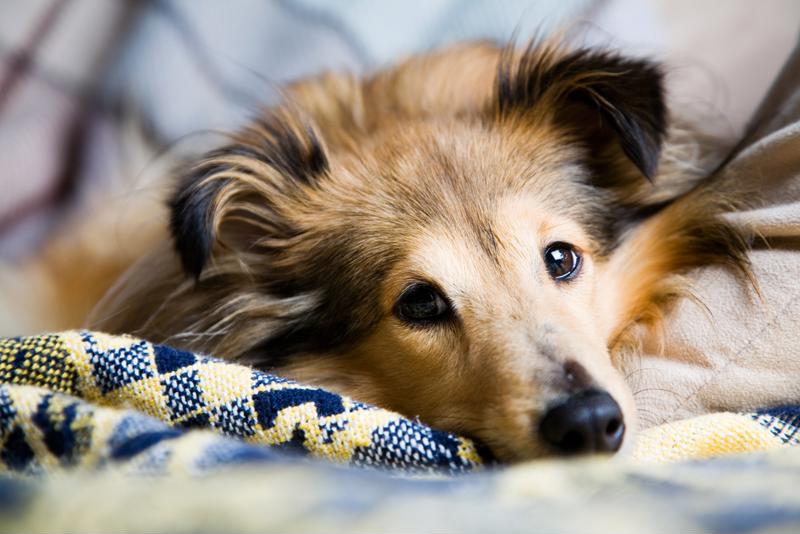 Your Pet
While your dog or cat is probably adorable, he or she is likely carrying bothersome dander that can be irritating to humans. Reduce the negative effect it has on you and the others in your household by keeping him or her off the furniture and out of your bedrooms. Not just that, but a water bowl can be the perfect spot for mold growth. Be sure to rinse it out with hot water and soap every now and then to keep your home clean and comfortable.
The Fireplace
Even if you're not running your fireplace in the summer months, it can be a source of irritants for people in your home. The wood that you leave inside or next to it can be packed with mold, which can trigger people's allergies and be bothersome. Leave wood outdoors where it belongs. If you want to put something inside your fireplace for decorative purposes, choose candles instead.
Your Bed
You might not want to hear this, but your bed can be home to dust mites if you don't change your sheets regularly. If that isn't enough to make you wash your bedding, your coughing and sneezing might change your mind. People can be allergic to the dust that's deposited in the sheets. Stick to a strict schedule of swapping out old sheets every two weeks.
Plants
A vibrant green plant can instantly liven up any room and give it that new, fresh feel. However, its soil can also be a breeding ground for irritating mold. Be sure not to over water your plant, and you can reduce the chance of the allergen growing inside the pot.
Furniture
Much like your bed, the places you choose to cuddle up can be home to certain allergens without you even realizing it. Pet dander and dust can get trapped in the fibers of your furniture, so be sure to run a vacuum over your couch and chairs every now and then.